Dr. Ossanna is the founder of Women's Health Now. He has more than 20 years experience in healthcare. Dr. Ossanna began his career in healthcare as a pharmacist. His ability to counsel patients on the proper use of medications was paramount in his daily pharmacy practice. This also taught him how to become an effective communicator. Dr. Ossanna completed his medical training at St. Georges University and his specialty training in Obstetrics and Gynecology at the University of Buffalo. Dr. Ossanna has received additional training in minimally invasive procedures . He has also completed his Masters of Business Administration.
Dr. Ossanna is board certified in Obstetrics and Gynecology and is a fellow of the American College of Obstetrics and Gynecology. He is also a fellow of the International College of Surgeons. He is a member of the American Medical Association, Arizona Medical Association and Maricopa County Medical Association. Dr. Ossanna has been a frequent speaker on issues such as menopause, treatment of menstrual irregularities and options for birth control. He has been named one of the nation's top Obstetrician and Gynecologists by the Consumers Research Council.
Dr. Ossanna is married with three children. He is an avid scuba diver and is a member of the Cousteau Society. Dr. Ossanna also enjoys music, golf and tennis.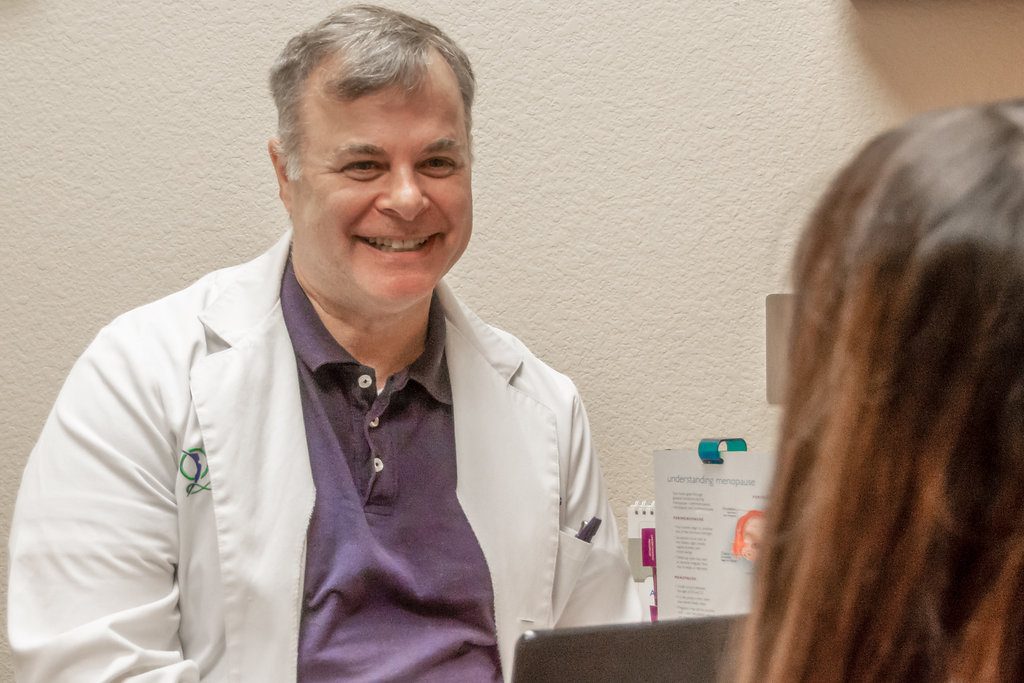 Paula is a certified Nurse Practitioner with more than 15 years experience. Prior to obtaining her Master's degree, Paula was a labor and delivery nurse. She enjoys working in the field of women's Health and helping women through various stages of their reproductive lives..  Paula is certified through the American Academy of Nurse Practitioners.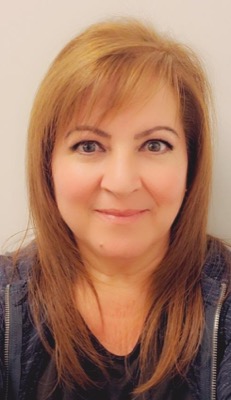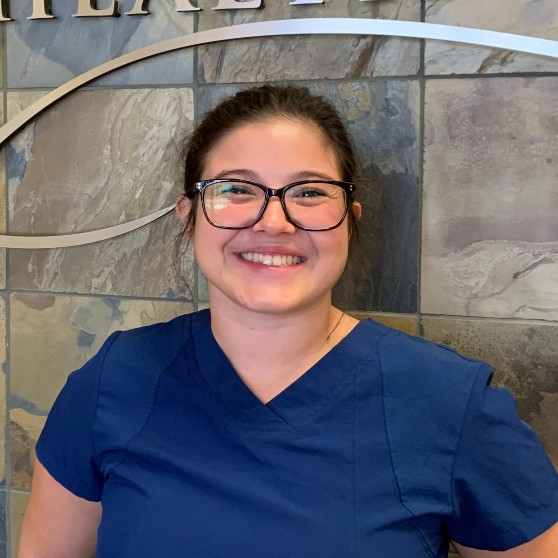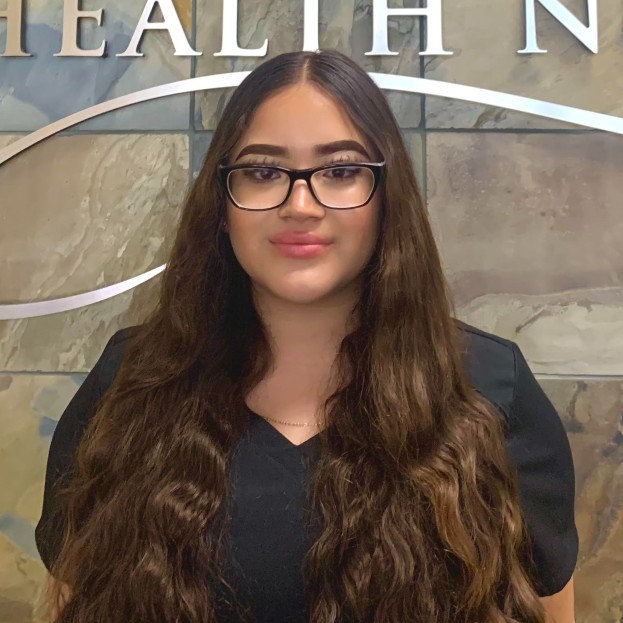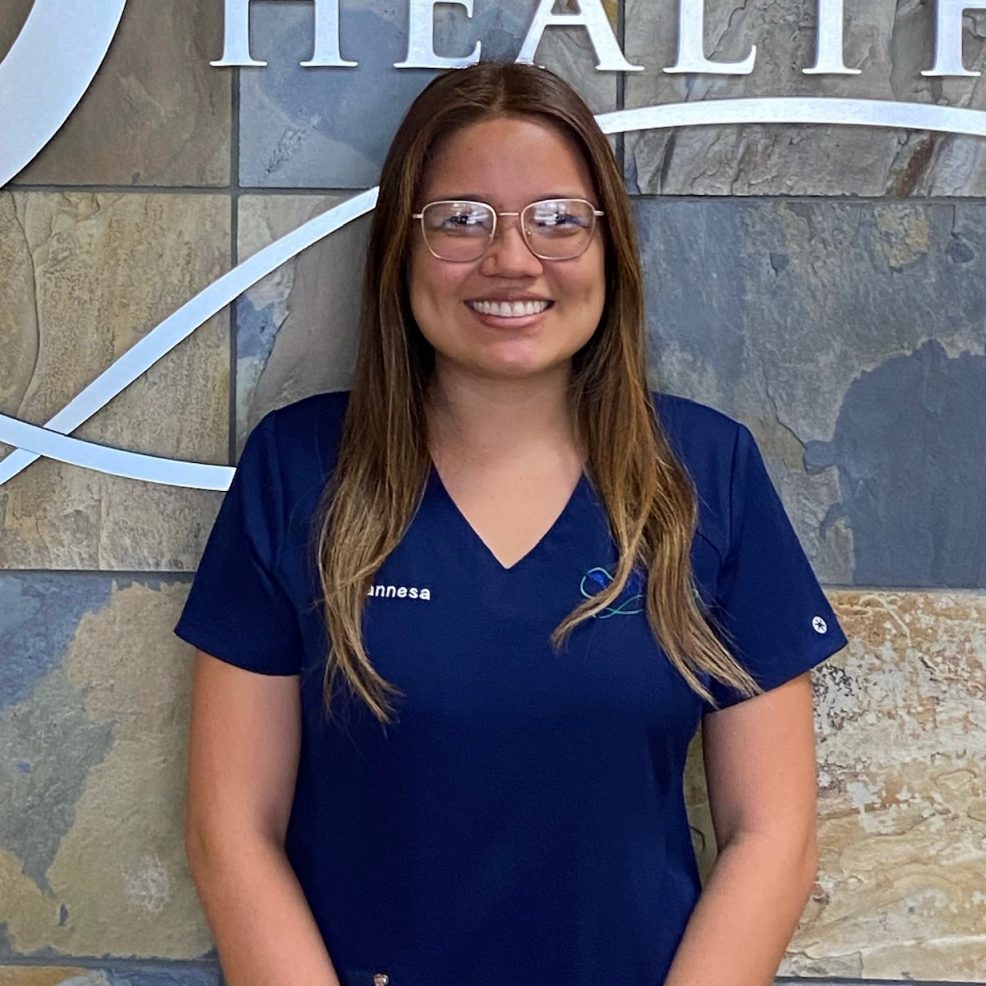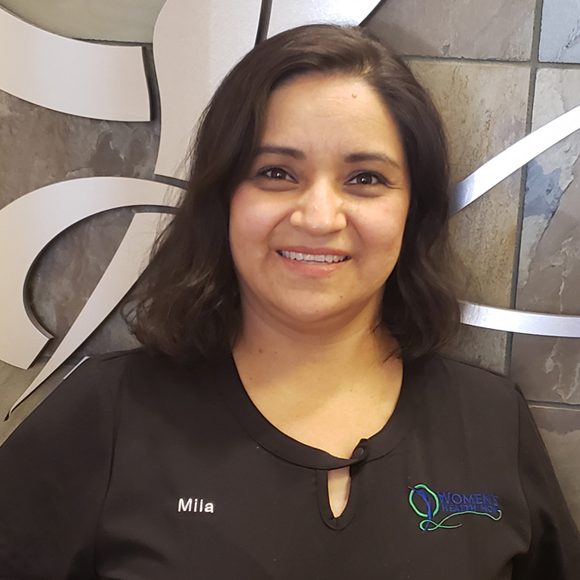 Front Office/OB Co-Ordinator